* Welcome to our Online Factory Outlet Store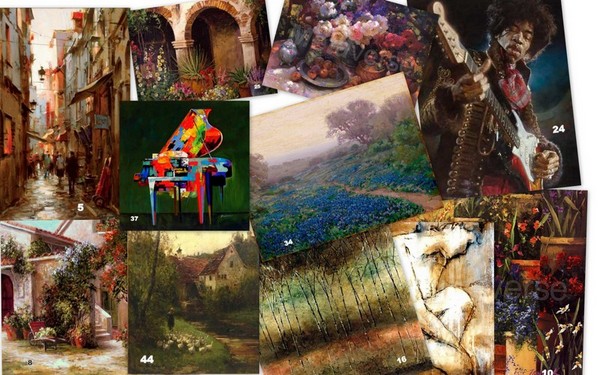 We have a large selection of art, oil paintings, picture frames, mouldings, liners, fillets, stretcher stock, and framing supplies. All are at discount prices to the public and are available to the trade at wholesale prices. This website shows discounted outlet pricing to all viewers. To see wholesale prices on this site you must first register, qualify and sign in.
This online Factory Outlet Store is for your shopping and ordering convenience. Explore the Product Category and Shopping Option links in the side columns or visit the helpful "Other Important Stuff links" at the top of this page.
You are always welcome to visit our showrooms, email us, or call for additional information about our products and services.
HAVE IT YOUR WAY - Moulding by the foot * Frame made to order MTO * Frame ready to finish RTF * Frame KIT * - ADD YOUR ART OR OURS
Don't Miss Out On These Great Items
Don't Miss Out On These Great Items

Shopping options
Price
Moulding width
Moulding Material
Moulding color


Site Map

| | | |
| --- | --- | --- |
| Catalog | Information | My account |